Dates:
undefined
Days/Nights:
7 Days/6 Night
Starting at:
$
Packaged Deal:
Hawaii Tour
The island of Maui is known as "The Valley Isle," and it is the second largest Hawaiian island. On this itinerary we are focusing on adventure and sightseeing around this island. There would be a rental car and you will stay in Kihei, in which there are a lot of things you could do within the area. This destination would be a perfect fit for your relaxation while staying because you will find peace due to its extraordinary scenery.
Maui has a beautiful blend of beaches, volcanoes, palm trees, and tropical agriculture.
Maui is the perfect place for a memorable honeymoon, anniversary or family vacation.
Kihei is the best vacation bargain on Maui. Budget-minded travelers admire the eight sandy beaches along this arched seven-mile coast.
Other Maui adventures to consider include hiking, biking, horseback riding, stargazing, tennis, kayaking, and thrilling helicopter tours.
Maui is definitely a place with great weather. As a bonus, most of Maui's accommodations are located in very dry and sunny areas.
Day 1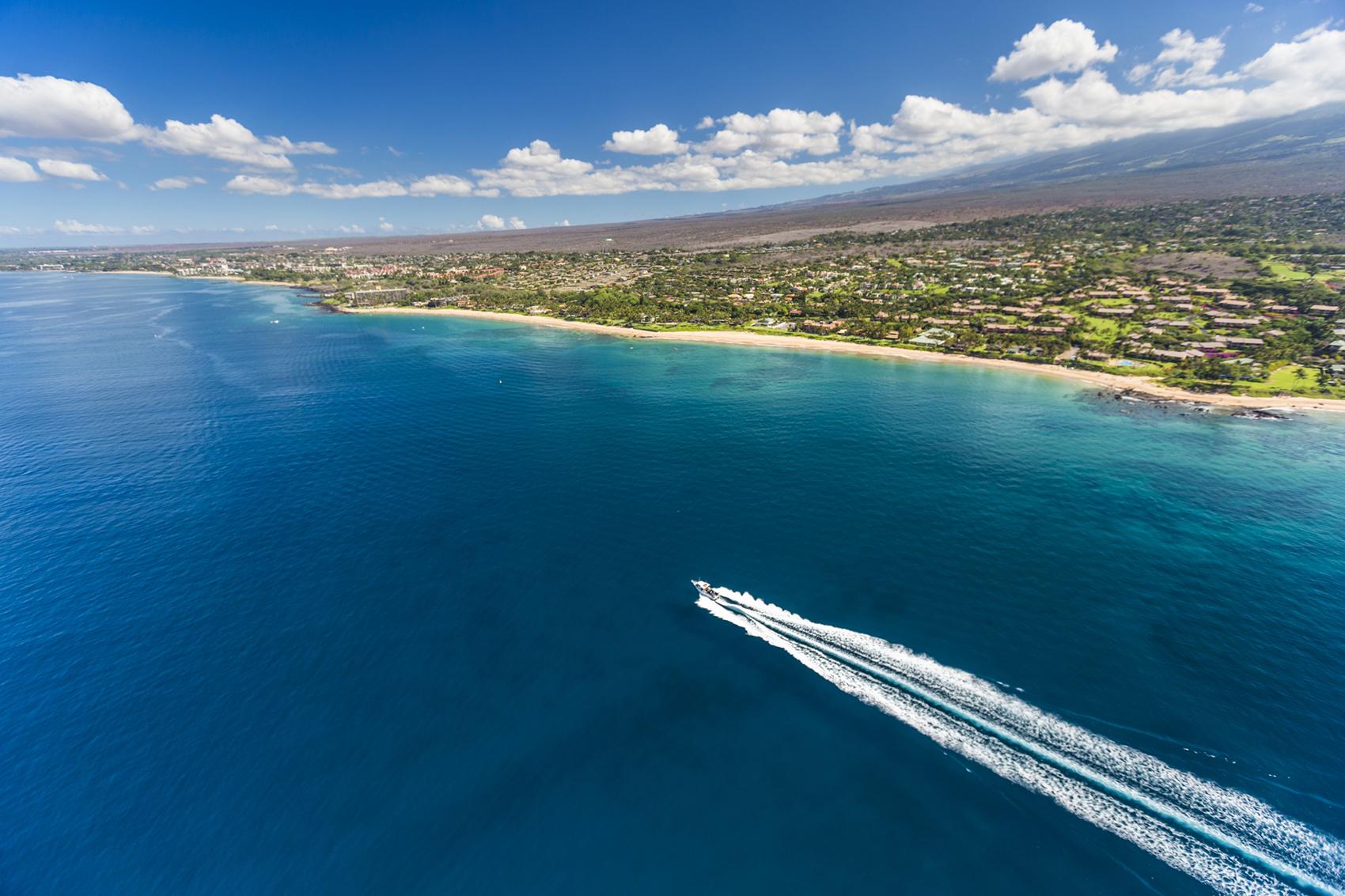 The day of arrival and either pick up a rental car in the airport or take the shuttles to the booked hotel. Guests will have a choice to explore the place where they are staying and time to rest from their flight. Officially their first day is to their hotel place and to get ready for their stuffs and prepare their following days of adventure.
Day 2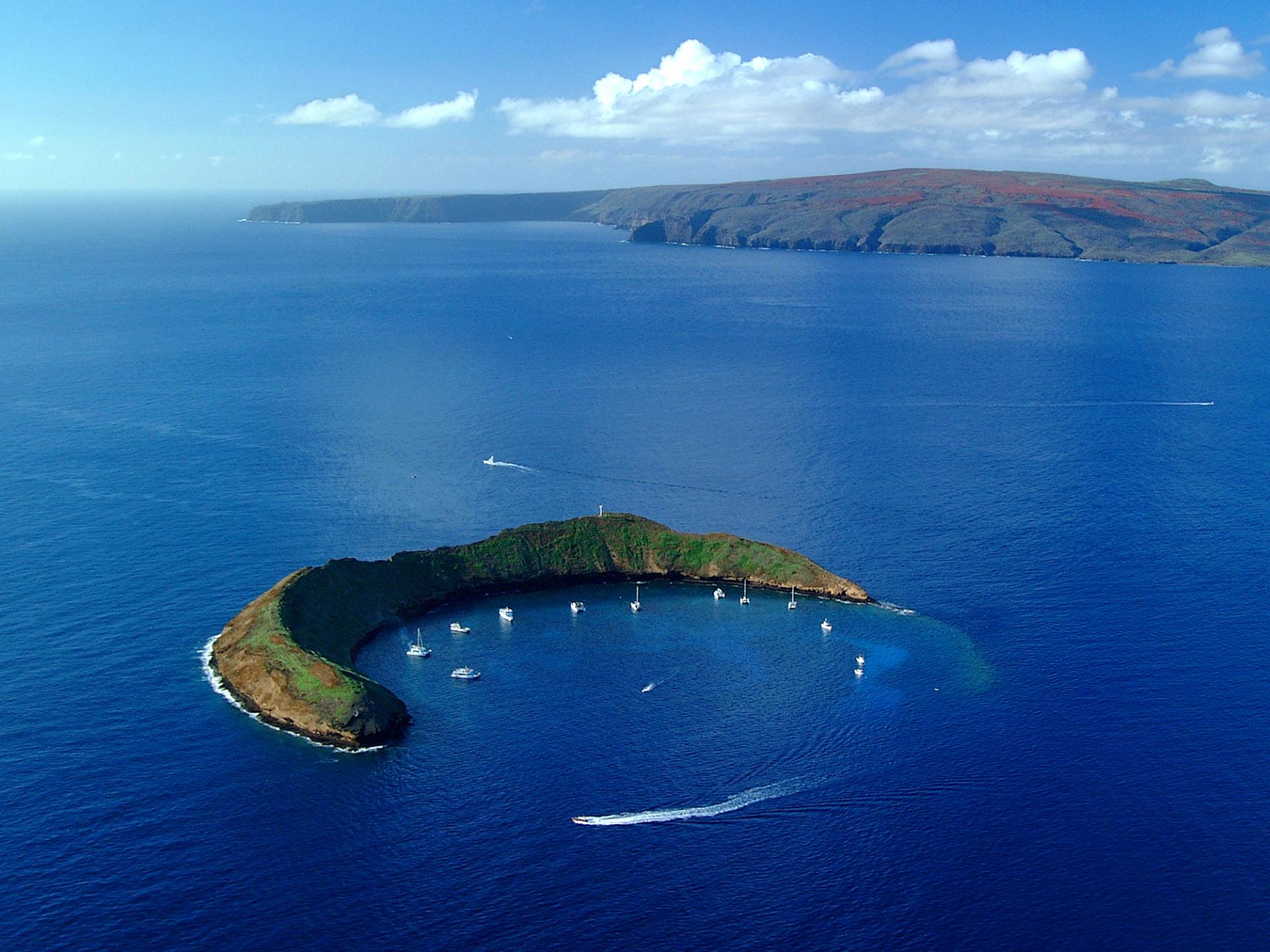 Day 2, it's their time to fully explore the area of Kihei. Kihei is known for a beach combining territory on Maui's southwest shore. The place is budget friendly for accommodations, shopping, dining, and etc. There are so many things to do in the area such as going to the beach which included on this itinerary. Also, get to experience snorkeling in Molokini.
Day 3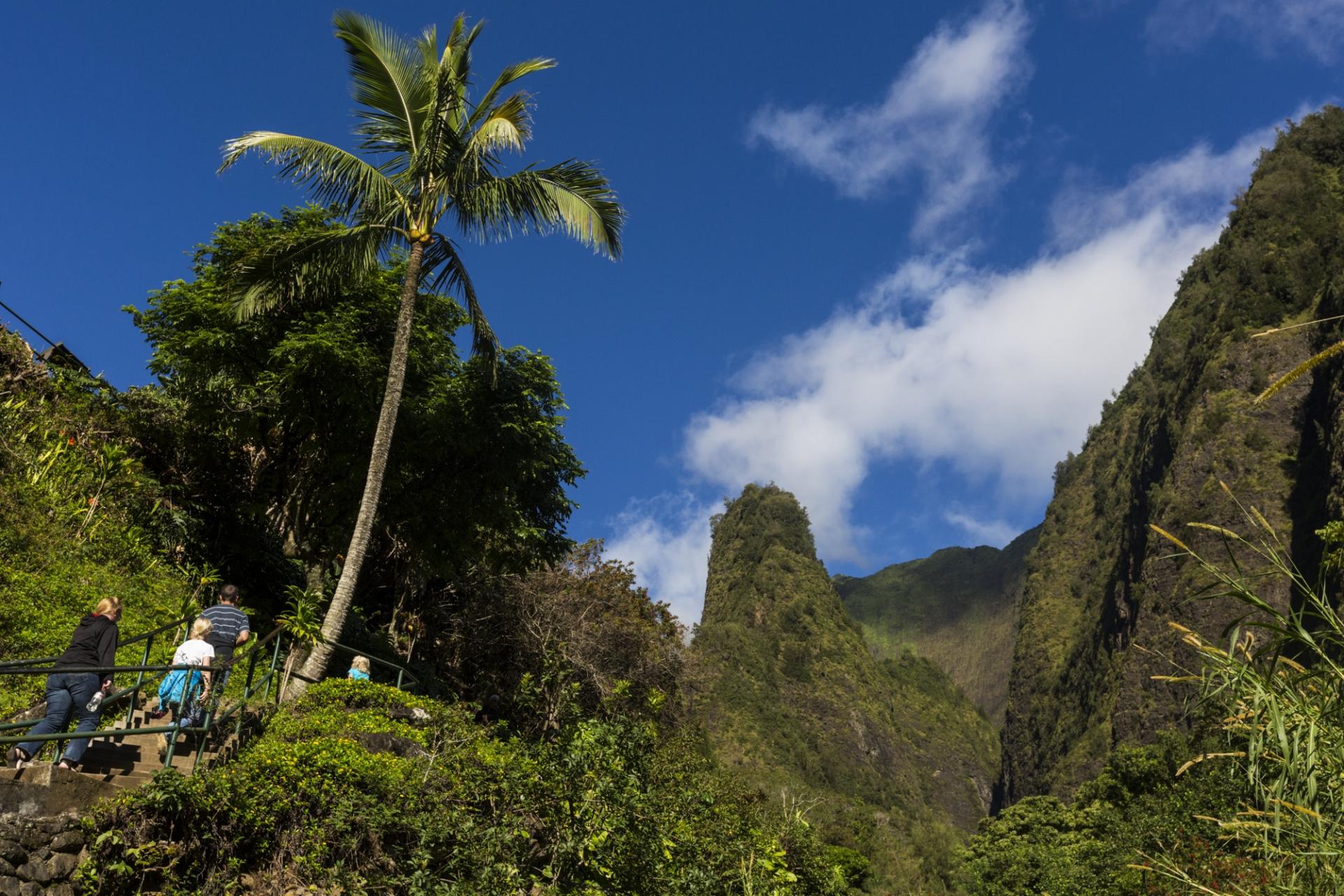 Day 3, where the adventure on this itinerary begins. One of the highlights in this itinerary is to go see the beauty of this island and that's why we included the Iao Valley Park. This park's main attraction is Hiking the Iao Needle and besides hiking there's an access to the river which locals go to swim. Also, one of the bucket lists when visiting Maui is the Tropical Plantation. This place is good for family bonding but everyone can enjoy this tour.
Day 4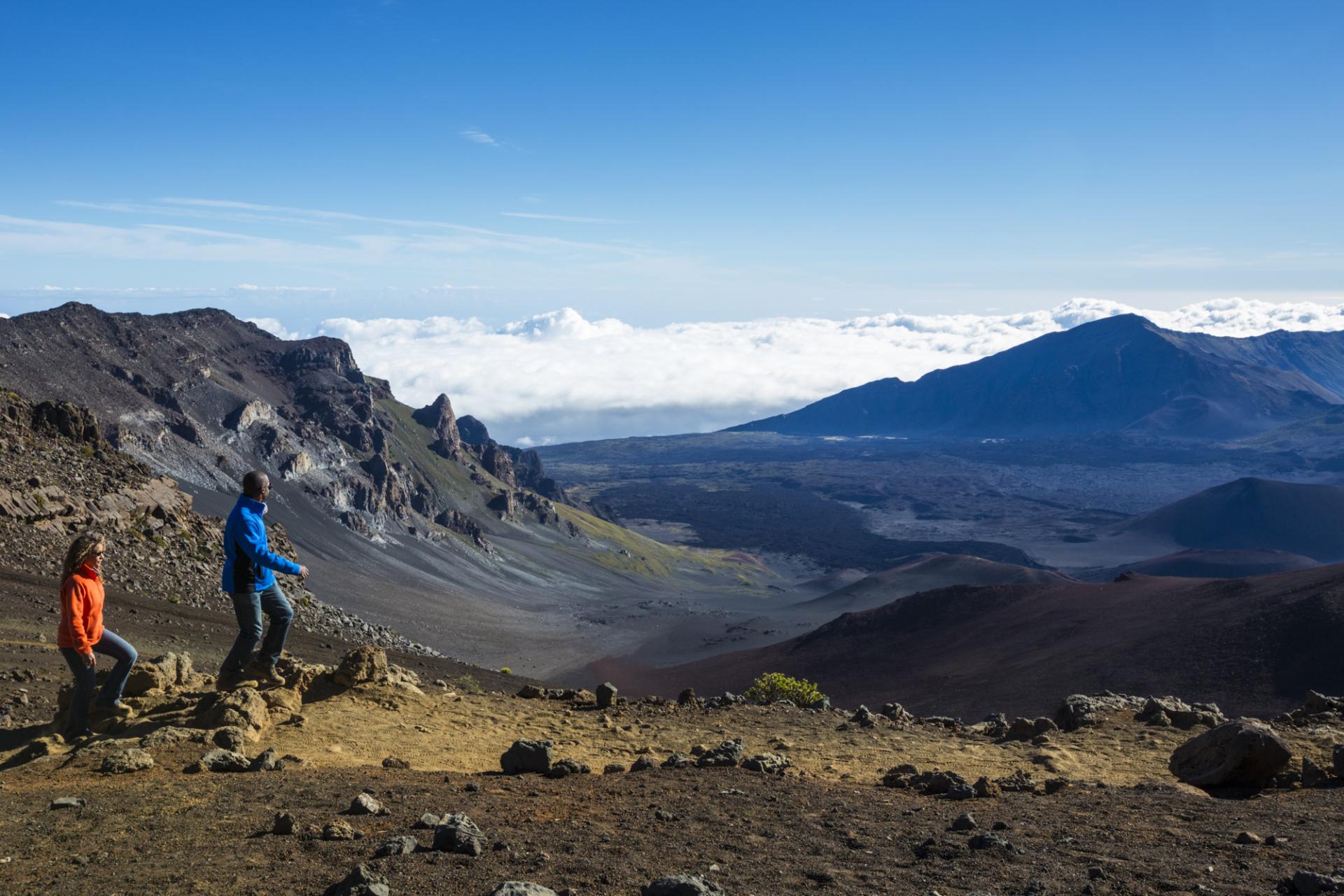 Day 4, after the adventure from yesterday it will continue today. This time the guest will have an experience of the main highlight of this itinerary which is the Haleakala National Park & Hana Road. These two destinations are very popular when visiting Maui, especially the sunrise in Haleakala National Park. Also, driving along the road of Hana will leave the visitors an unforgettable experience.
Day 5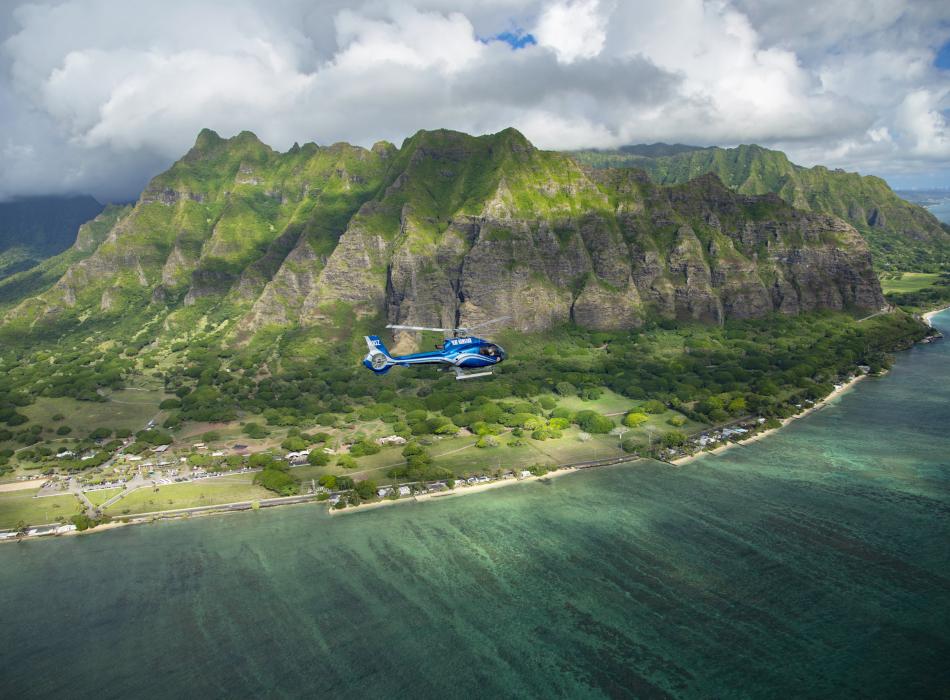 Day 5, this day would be different from the rest of the day of staying in Maui because on this day they will have a chance to experience and see the beauty of Maui through air, land and sea. Helicopter tour in the morning and in the afternoon exploring the town of Paia. The rest of the day there will be dinner on a cruise. Watch the sunset while having dinner and to take a rest with the view.
Day 6
Day 6, last night staying on this island. Visitors will have a chance to see the Ali'i Kula Lavender Farm in the morning and have a little tour on the farm and learn something. In the mid-day, moving forward to experience the hands on Maui Pineapple Tours. You will see the different stages of the pineapple growing process and get to try Maui gold pineapple that is chopped into bite size pieces. Also, since this is the last night there would definitely be the Feast at Lele. in which you will have a feast on a Hawaiian buffet, watching the sunset, and enjoying the cultural stories and dancing of Polynesian Culture.
Day 7
Day 7, officially the last day of staying on the island. It's their flexible time to do whatever they want to do as long as they have enough time for their flight back home. They can either go shopping at a nearby store for souvenirs or leisure time to pack their stuff.
This itinerary is made for leisure travel and good for people who want to take a break from their life and have a little vacation. Enjoy being outdoors such as hiking, walking around, beaches, and many more.
Additional Activities to add:
All Rates Require Departure Taxes
Starting Rates are per person
All Rates Require Departure Taxes
Rates are per person
All Rates Require Departure Taxes
Starting Rates are per person
Promotion / Sale - Dates & Prices