Dates:
undefined
Days/Nights:
9 Days/8 Night
Starting at:
$
Packaged Deal:
Cruise
Queenstown is a popular vacation destination at any time of year, and it is known for its four different seasons. Winter delivers crisp, blue-sky days, spring keeps the snow but gives way to longer, warmer days, summer brings brightness and lengthy twilights, and fall brings magnificent crimson and gold foliage. Queenstown is a center of adventure, pulsing with adrenaline and an ever-present sense of pleasure, surrounded by towering mountains and situated on the brink of a lake.
Know when you are visiting New Zealand, every season is different; be prepared the changes of weather.
While summers in the extreme north are subtropical, and winters in the inland alpine parts of the South Island may be as cold as – 10°C, the majority of the nation is close to the shore, with temperate temperatures, moderate rainfall, and plenty of sunlight.
New Zealand is located in the Southern Hemisphere, the average temperature drops as you move further south. The extreme north of the nation has average temperatures of around 15°C, while the deep south experiences temperatures of around 9°C. The hottest months of the year are January and February, while the coldest are July and August.
Day 1
Walters Peak High Country Farm (Tours - 3½-4 hours)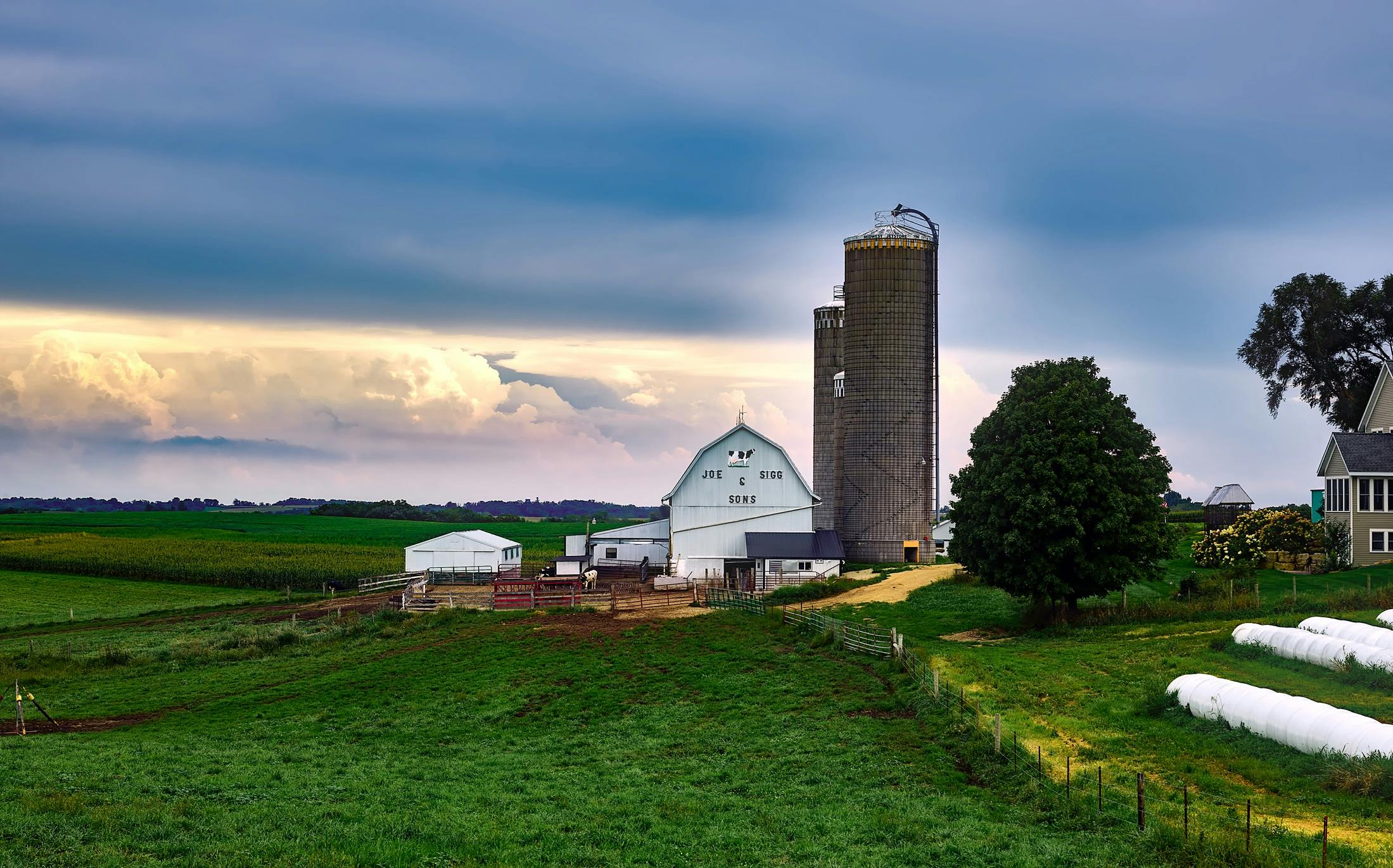 Walter Peak High Country Farm is more than a petting zoo, which is typical of most "farm attractions." The adventure starts with a boat across the beautiful Lake Wakatipu. You may take a tour, see sheep shearing demonstrations, feed farm animals, eat an outdoor BBQ meal (or morning or afternoon tea) and wander through floral gardens once you arrive at the lovely farm. Travelers may find limited street parking at Steamer Wharf, where all excursions leave, however Walter Peak High Country Farm is not accessible by vehicle. The wharf is easily accessible by foot for guests staying in central Queenstown. The Ritchies Connectabus No. 6 also makes a stop across the street from the dock. Morning or afternoon tea, a boat trip on Lake Wakatipu, and a farm visit with a sheep shearing demonstration are included in the basic tours, which cost NZ$77 ($52) per person. Upgraded trips cost NZ$99 ($66.50) or NZ$125 ($84) and include lunch or supper. Matakauri Lodge to Walter Peak High Country Farm will take about 10 minutes to drive.
Day 2
Wineries in Central Otago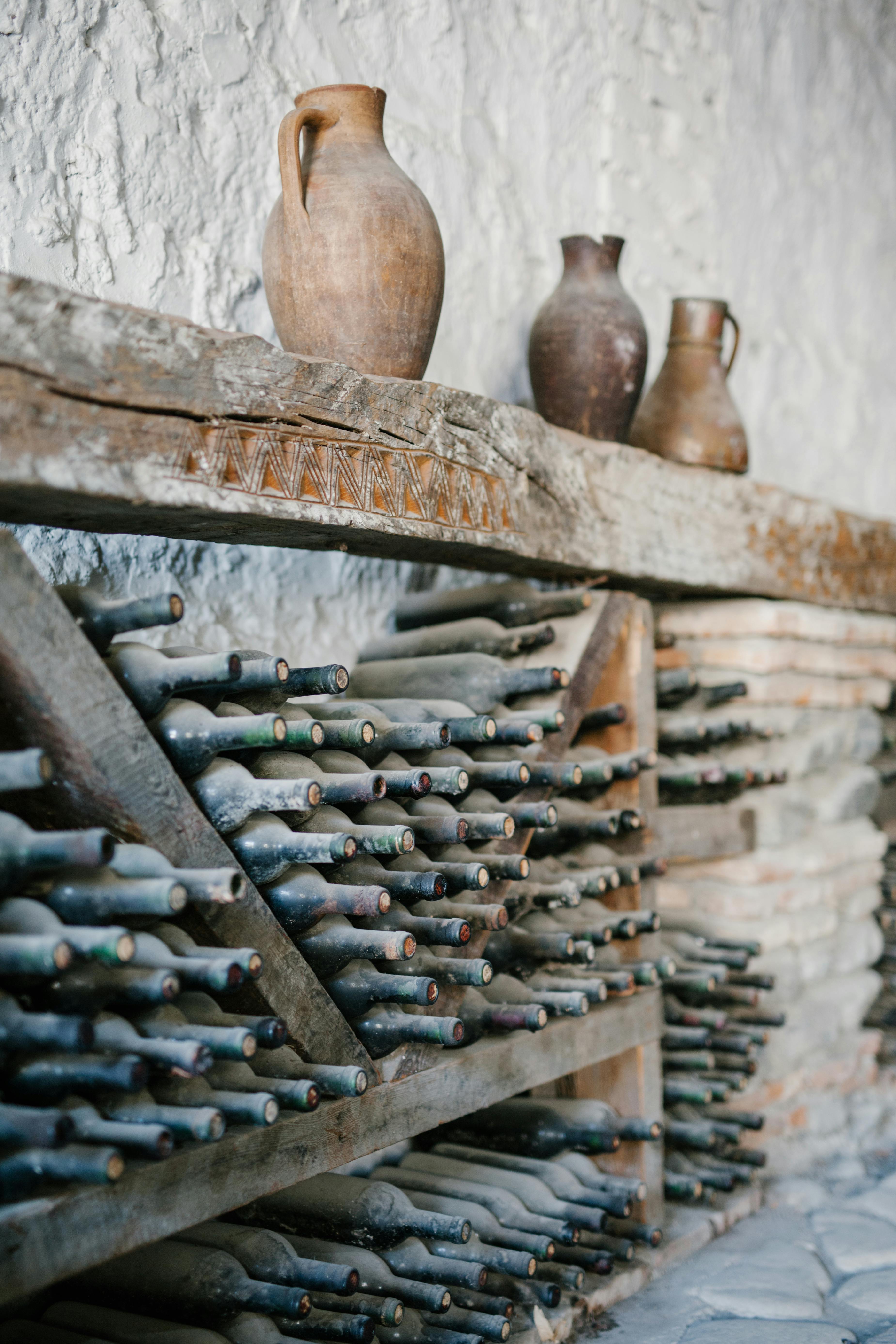 The Central Otago wine area is divided into six sub-regions: Gibbston, Cromwell/Pisa/Lowburn, Bannockburn, Bendigo, Wanaka, and Alexandra. Each subregion has its unique climate, with Gibbston having the highest and coldest temperatures. Any of the clearly defined seasons in Central Otago are magnificent to explore. The region provides a range of year-round activities for those wanting an adrenaline rush as well as those seeking a more relaxed and sophisticated experience. If your vacation is focused on wine, we recommend setting aside 45 minutes to an hour at each winery to give time to take in the breathtaking scenery, learn about the vineyard and the people who make it, taste (and buy) wine, and commute between wineries. Depending on how much time you have, below are some proposed itineraries. You have the option of self-driving or booking a guided trip with one of our many knowledgeable local wine tour operators. A breath alcohol limit of 250 micrograms (mcg) of alcohol per litre of breath and a blood alcohol limit of 50mg of alcohol per 100ml of blood are the legal drink driving limits in New Zealand for drivers aged 20 and up. If you are under the age of 20, there is no restriction. We advocate safe consumption and even safer travel as an industry - designate a sober driver and taste but don't swallow while driving. Matakauri Lodge to Central Otago will take about an hour and a half to drive.
Day 3
Horse Riding in Glenorchy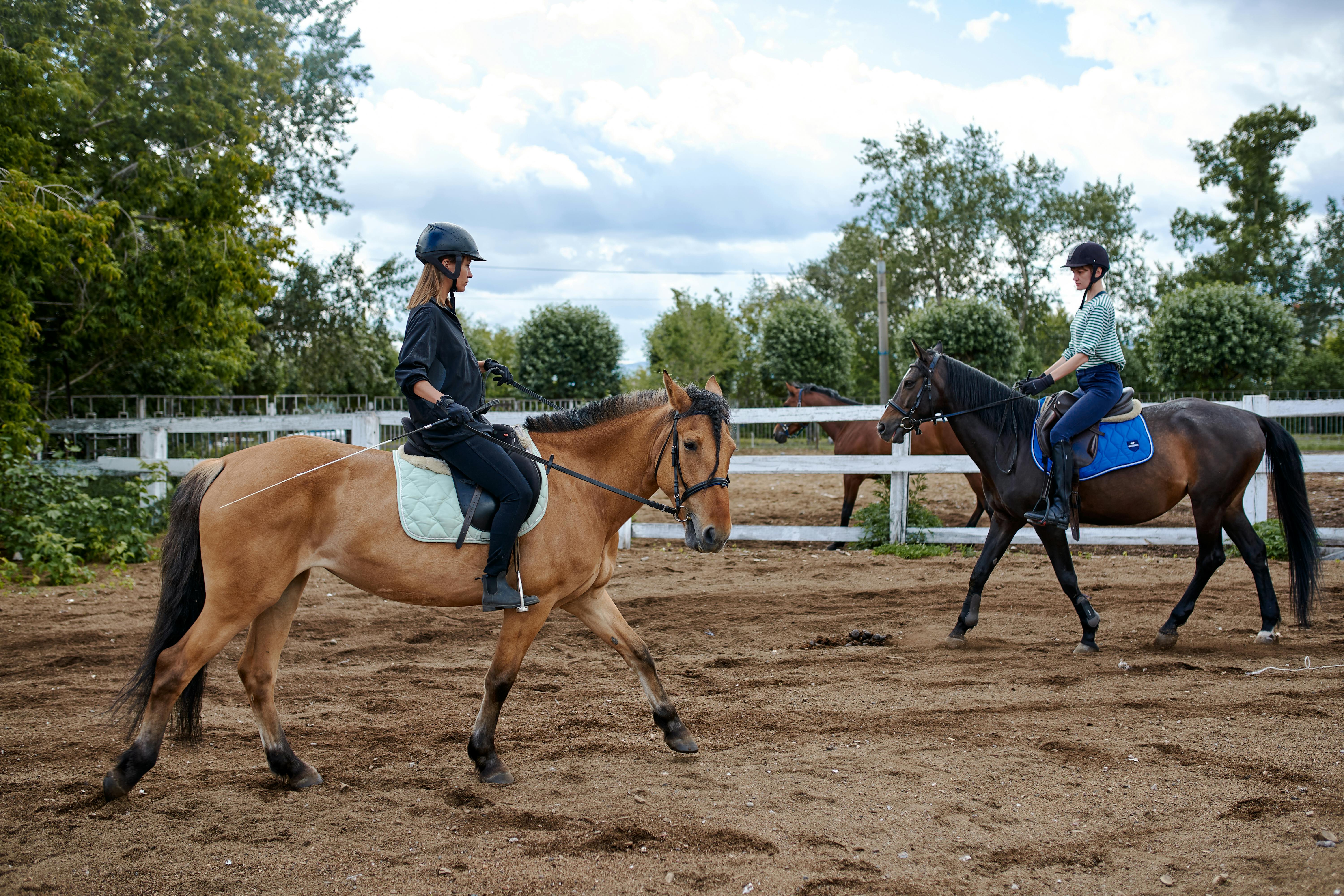 Glenorchy's magnificent vistas have become a popular filming location, with several sequences from The Lord of the Rings trilogy and the Narnia films being shot there. Paradise is located 20 kilometers from Glenorchy, where pastoral countryside gives way to beech woodlands. There are 4 different tour types of horse riding; easy rider, graze & glory, rivers wild and ride of the kings. Easy rider is a trail ride for everyone, including children! This takes about 75 minutes. This is a leisurely, slow-paced hike that allows you to discover the prized landscapes of the Glenorchy river systems, which are set against a spectacular mountain backdrop. Graze and glory is the type of ride that dreams are built of. With this 3-hour trip, you'll feel like you're traveling through a fantasy. From confident beginners to experts, this class is for you. Midway through, we'll take a break and have a picnic lunch (or a second breakfast!). Graze your horse along the riverbank! This trip includes terrain from two distinct river systems, the Dart River and the Rees River, so you'll experience the best of both worlds. Both rivers are beautiful braided rivers with their own distinct characteristics. Rivers wild is a stunning two-hour adventure at the top of New Zealand's longest lake, Lake Wakatipu. Riding alongside glacially fed, braided rivers. River crossings and beautiful landscapes, including vistas of The Misty Mountains, The Wizard's Vale, and The Mighty Methedras, are included in this journey. A fantastic choice for mixed ability couples and groups, and a wonderful experience for all levels of riders. Ride of the kings shows an amazing journey across our breathtaking rivers and valleys! During this full-day journey, immerse yourself in the experience and become one with your horse. You'll begin the day with an introduction to the art of horsemanship and continue to strengthen your relationship throughout the day as you and your horse ride through some of the world's most beautiful riding regions as partners. Matakauri Lodge to Glenorchy will take about 33 minutes to drive.
Day 4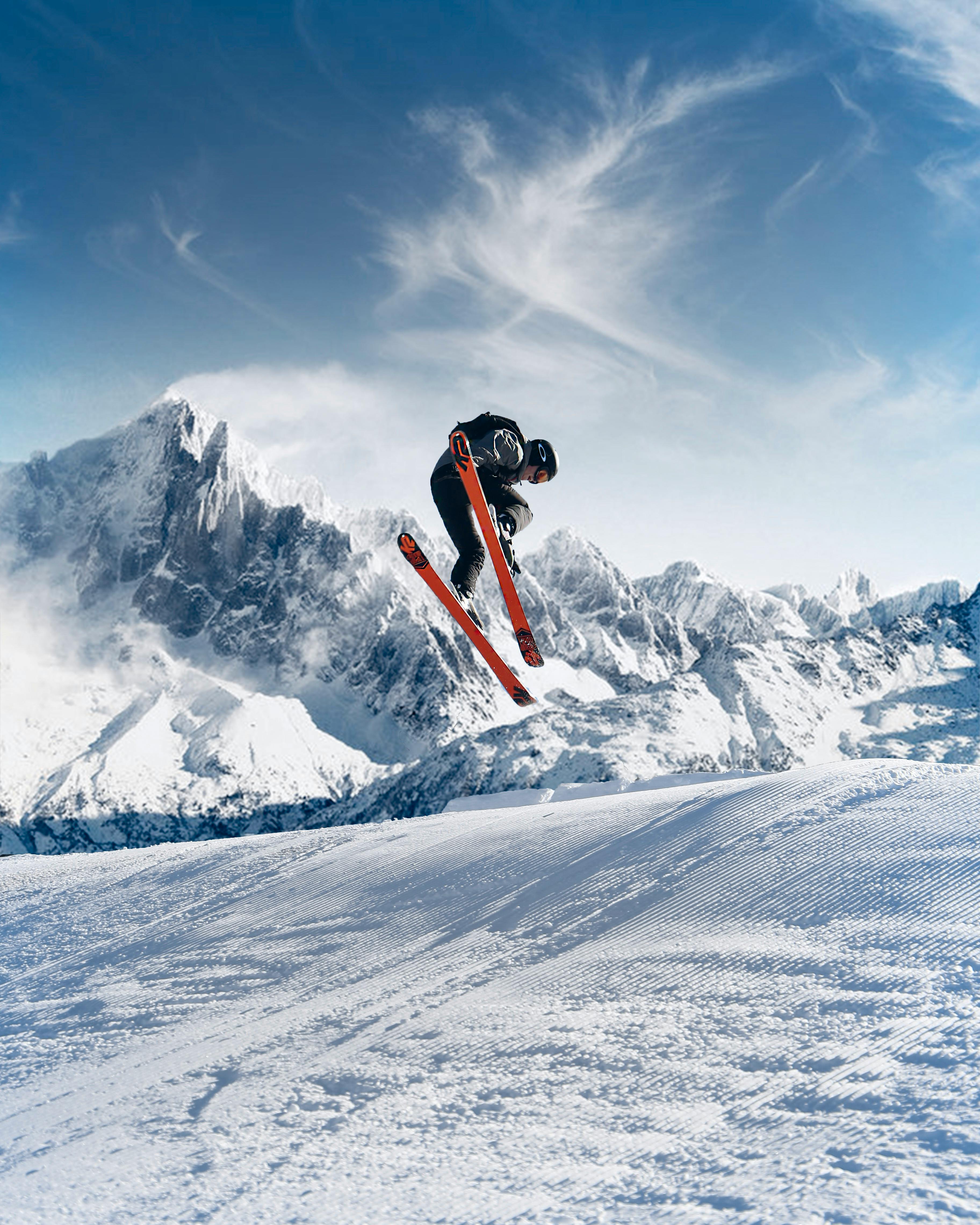 Queenstown and Wanaka have one of the longest ski seasons in the world, running from June to October. Choose from five commercial ski resorts, including The Remarkables, Coronet Peak, Cardrona, Treble Cone, and Snow Farm which all have something for everyone, including Olympic-sized super pipes, state-of-the-art chairlifts, cruising groomed runs, big mountain style, and spectacular views. The famed Remarkables mountain range is all about having a good time, having a good time with your family, and discovering your independence! A beautiful 40-minute drive from Queenstown's central business district. What's not to love about three sun-drenched, north-facing snow-filled bowls that are ideally shaped to accommodate everyone. There's enough room for novices, specialized freestyle sections, fantastic large mountain opportunities, and some of the best alpine vistas in the world. Numerous freestyle elements, including up to seven terrain parks and the only Burton Stash in the Southern Hemisphere, a trademark terrain park with natural features. Matakauri Lodge to the Remarkable Ski area will take about 43 minutes to drive.
Day 5
Book With Confidence at the Kawarau Bungy Centre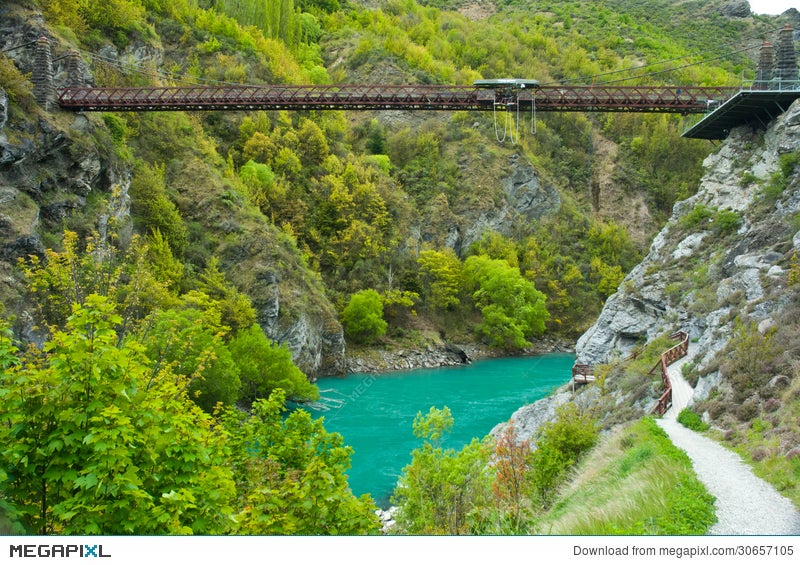 The Kawarau Bungy Centre is a must-see site located on State Highway 6 in Gibbston Valley, at the entry to Queenstown. It would be like travelling to Paris and not seeing the Eiffel Tower if you didn't stop there. This is the 'World Home of Bungy,' where it all started for us, and perhaps for you. Whether you're jumping or not, our Bungy Centre clings to a cliff face above the canyon, allowing you to get up and personal with the Bungy phenomenon. Add a little freedom to your trip high above Queenstown's heat, whether you want to leap, swing, or cartwheel. It's ill – and in New Zealand, it means "a once-in-a-lifetime experience." Matakauri Lodge to the Kawarau Bungy Centre will take about 30 minutes to drive.
Day 6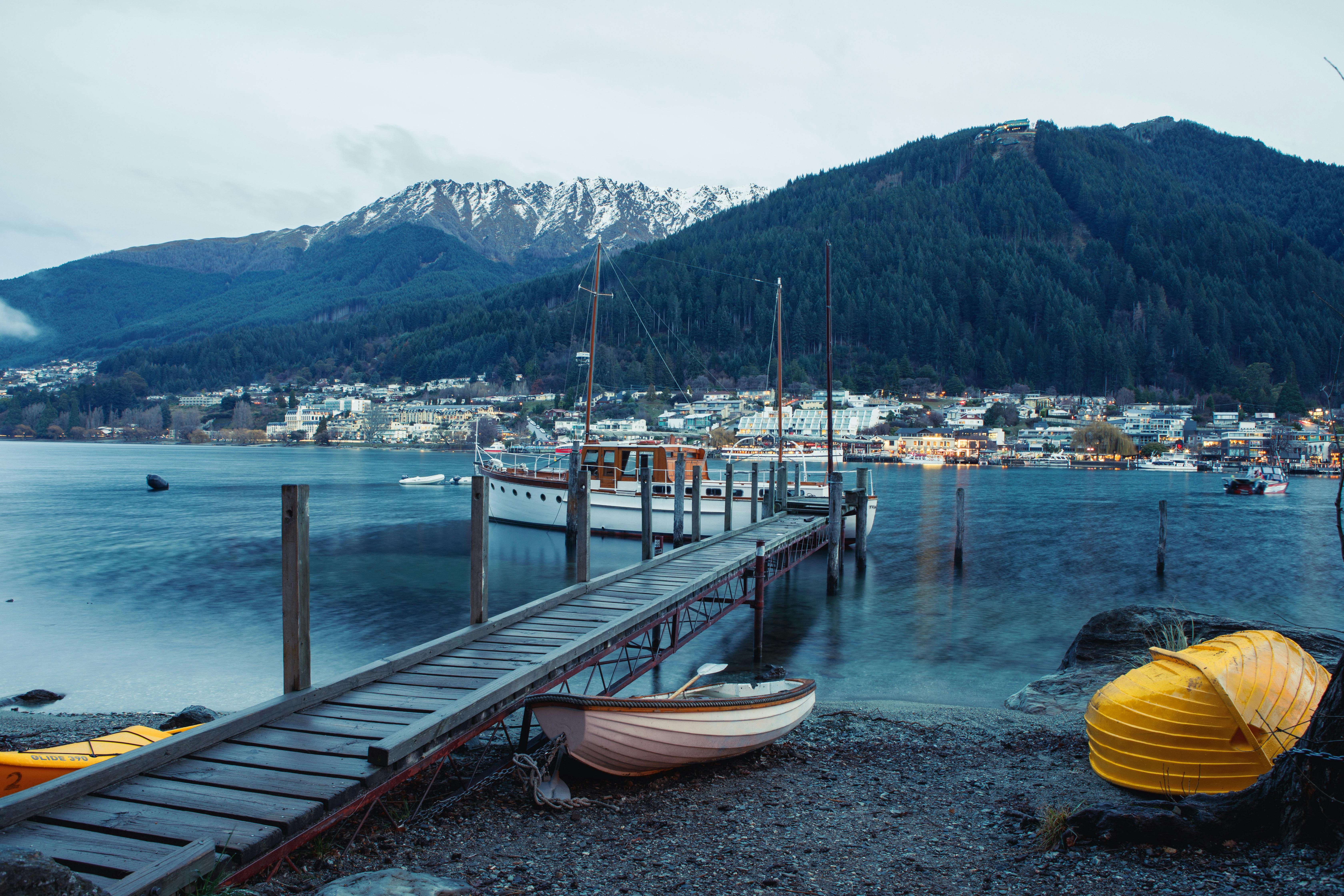 Combine exciting adventure and breathtaking Queenstown scenery with the famous New Zealand invention of the jet boat. On a jet boating excursion, you may visit a variety of beautiful wilderness rivers. The Dart River winds its way through Lord of the Rings filming locations and magnificent alpine landscapes deep within Mount Aspiring National Park. A jet boat trip here is a one-of-a-kind blend of stunning scenery, Maori culture, and excitement. The turquoise Shotover River, located just outside of Queenstown, flows past high gorges and massive rocks. The Shotover Jet runs out of Skippers Canyon, which makes for a beautiful jet boating background. The Kawarau River, which flows eastwards from Lake Wakatipu, is frequently used by jet boat operators. It's noted for its spectacular gorges, powerful currents, and vibrant blue color.
Day 7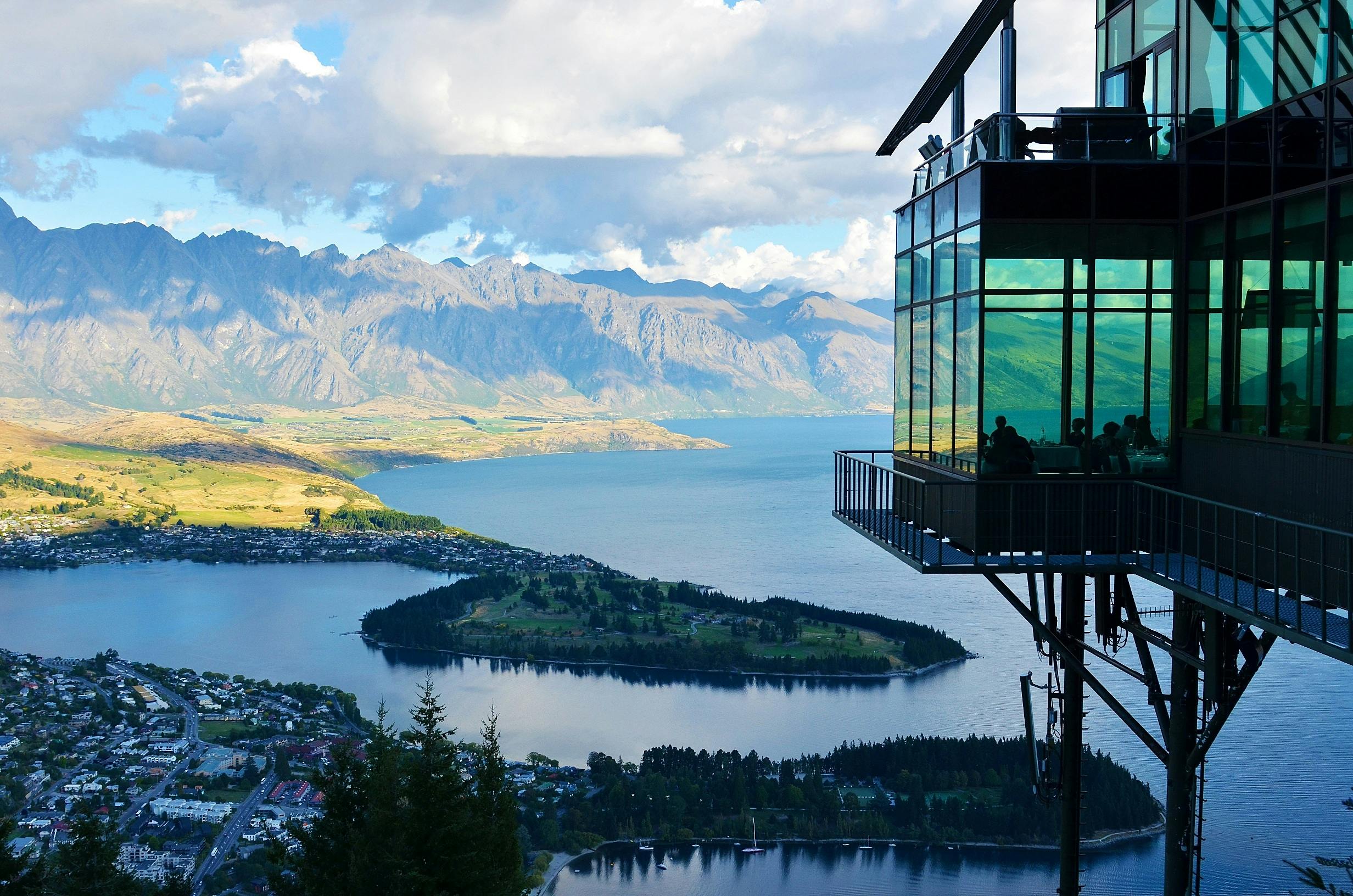 Canyoning is the ultimate high-octane activity. Leaping from waterfalls, sliding down rocks, and seeing parts of the forest and river that few people ever see. Canyoning is a fine art that demands a wide range of abilities, including scrambling, climbing, leaping, sliding, abseiling, swimming. It's a wet job, but you're outfitted with a strong wetsuit that keeps you warm and offers adequate cushioning (rocks may be sharp!). You'll travel through natural rock canyons, water-polished chutes, waterfalls, pools, and streams under the cautious eye of your guide.
Everything from lush environment to rich culture can be found across our great country. Inspire yourself with towering mountains and mist-shrouded fiords. Golden beaches coiled around calm harbors provide peace and tranquility. New acquaintances in little communities with a lot of laid-back appeal.
Additional Activities to add:
All Rates Require Departure Taxes
Starting Rates are per person
All Rates Require Departure Taxes
Rates are per person
All Rates Require Departure Taxes
Starting Rates are per person
Promotion / Sale - Dates & Prices