7 Night Big Island
HAWAII
Dates:
All departure dates are subject to change due to COVID-19 impacts.
Days/Nights:
8 Days/ 7 Night
Starting at:
---
Packaged Deal:
Hawaii Tour
Overview
Arrive to KOA from HNL at 10am. Rental car will be waiting for hotel drop-off. Drive from airport to Hilton Waikoloa Village Resort will be 20 minutes.
Hilton Waikoloa Village has a wide variety of resort activities to choose from and is the perfect starting point to explore Hawaii Island, the Island of Adventure.
The only island you will seek for active and non-active volcano.
Learn the difference between an active, inactive, and dormant volcanoes
The youngest island of Hawaii that is rich in history.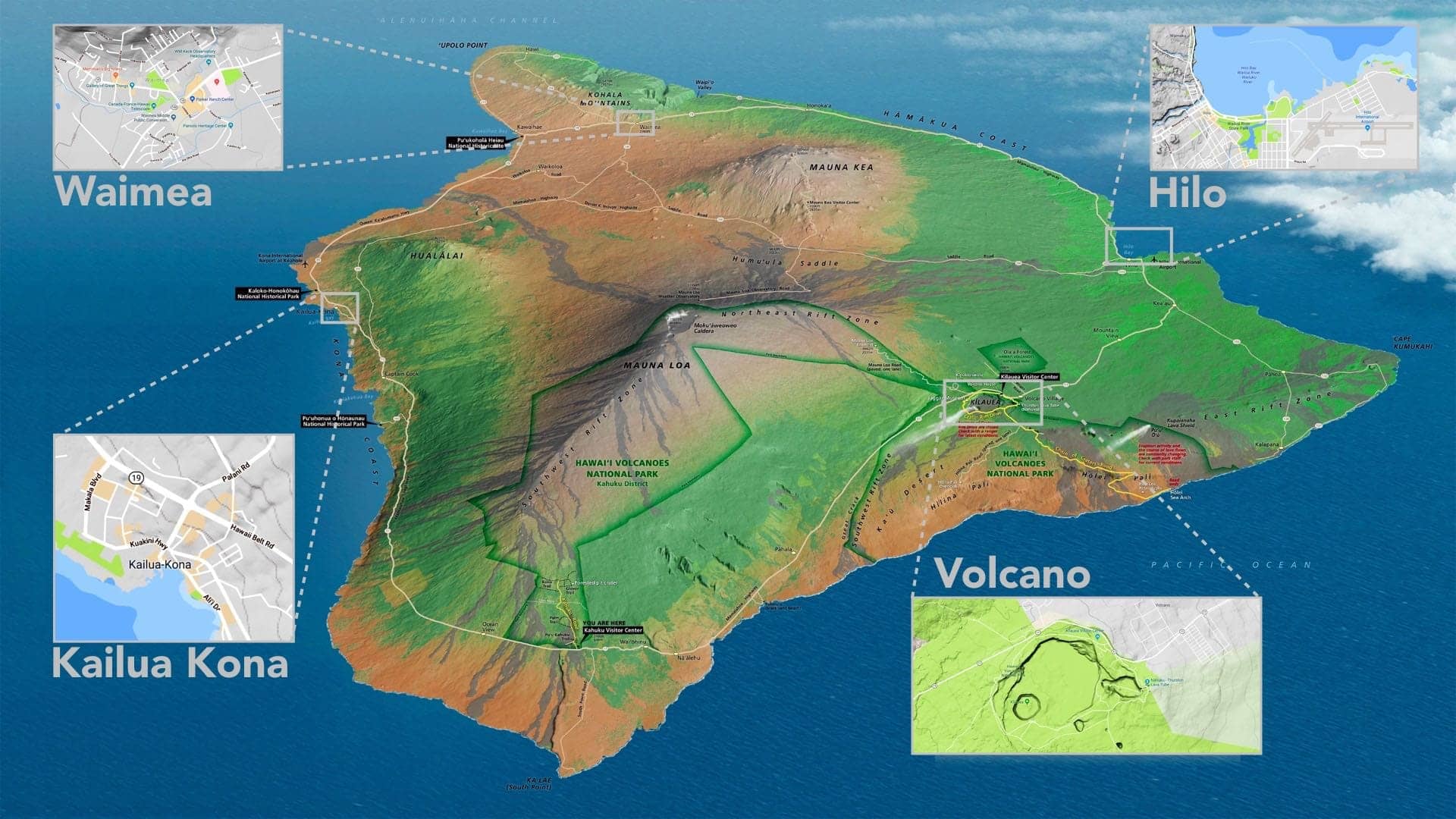 Day 1
Resort check-in time will be at 12:00 pm
Day 2
Swim, snorkel, and surf at Hapuna Beach
Day 3
Travel to the cool, green pastures of Waimea
Day 4
Sightseeing at Waipio Valley Lookout and Pololu Valley Lookout
Day 5
Road trip to Hawaii Volcanoes National Park
Day 6
Day 7
Relax and enjoy the sunset at the resort